We Help You Hire With Confidence
Our job is to make yours easy when it comes to recruitment
Recruiting and hiring is a time-consuming process. With extensive marketing experience, NRG Digital Marketing knows how find qualified candidates without adding more to your to-do list. Our knowledgeable advertising experts are executing recruitment campaigns today. Are you ready for us to tackle your open roles? Let's get started.
Hands-On Recruitment Advertising
We produce results for our clients using a four-step process.
Discovery: We Do Our Homework
Strategic Plan
Recruitment Launch
Optimization and Reporting
Discovery:
We want to know you better. Before we meet with you, we'll research your business, your locations and your current job openings. Then, we'll meet with you to uncover the details and the challenges you're facing with recruitment. You'll also share your timeline and priorities to complete the picture.

Strategic Plan: How We'll Deliver Results
During this meeting, you'll receive a customized advertising plan that reflects your needs, whether that's finding job applicants or positioning your company as an employer of preference. The plan includes tactics, timelines and budget, so you know what's ahead.
Recruitment Launch:
With your approval, we'll create a compelling advertising campaign. This includes ad copy, eye-catching graphics and professionally produced video content. Campaigns can be ready to launch is as little as three days.
Optimization and Reporting:
Once the campaign launches, you'll be busy with applicant screening, interviews and onboarding. We'll continue to handle the marketing - reviewing performance, optimizing the campaign and making adjustments. Regular meetings with you allow us to revisit objectives, review reporting and refine the strategy.
Why NRG Digital Marketing?
As a professional in the business world, you know that finding the right talent is crucial for the success of any organization. At NRG Digital Marketing, we specialize in recruitment marketing and have a proven track record of helping employers to find top-quality candidates. With our marketing experience, digital solutions, and radio stations in nine markets, we have executed countless successful local and national campaigns.
Our team of experts is committed to providing you with the resources and support you need to find your next employee. Let us help you take your hiring efforts to the next level.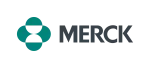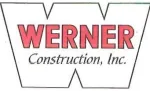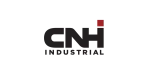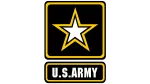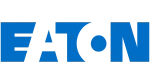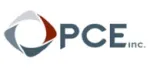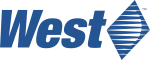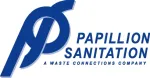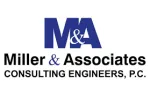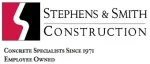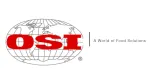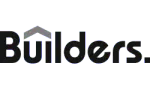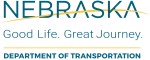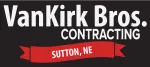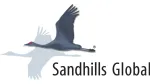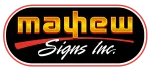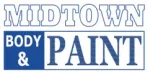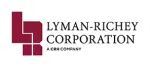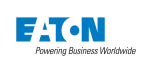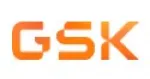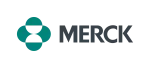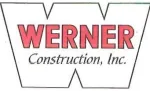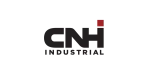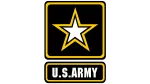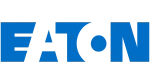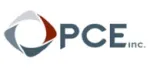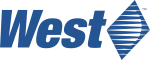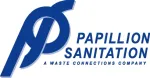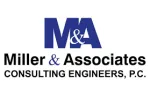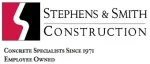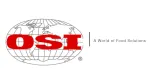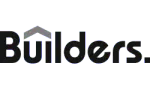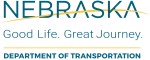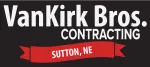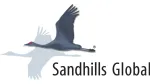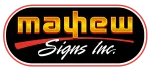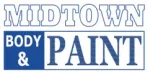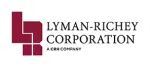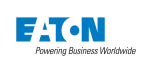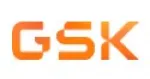 Connect with Us
Let NRG Digital Marketing help solve your recruiting issues.