Case Studies
How NRG Digital Marketing Helps Our Clients
At NRG Digital Marketing, we're specialists at recognizing the best ways to use advertising to reach your target audience. Whether you're looking for customers or employees, our deep experience creating and executing digital advertising campaigns will attract better-qualified leads, thereby saving you time, money, and effort. Want to know more? Check out our case studies below.

Seagrave Fire Apparatus
Central Wisconsin | Automotive Manufacturing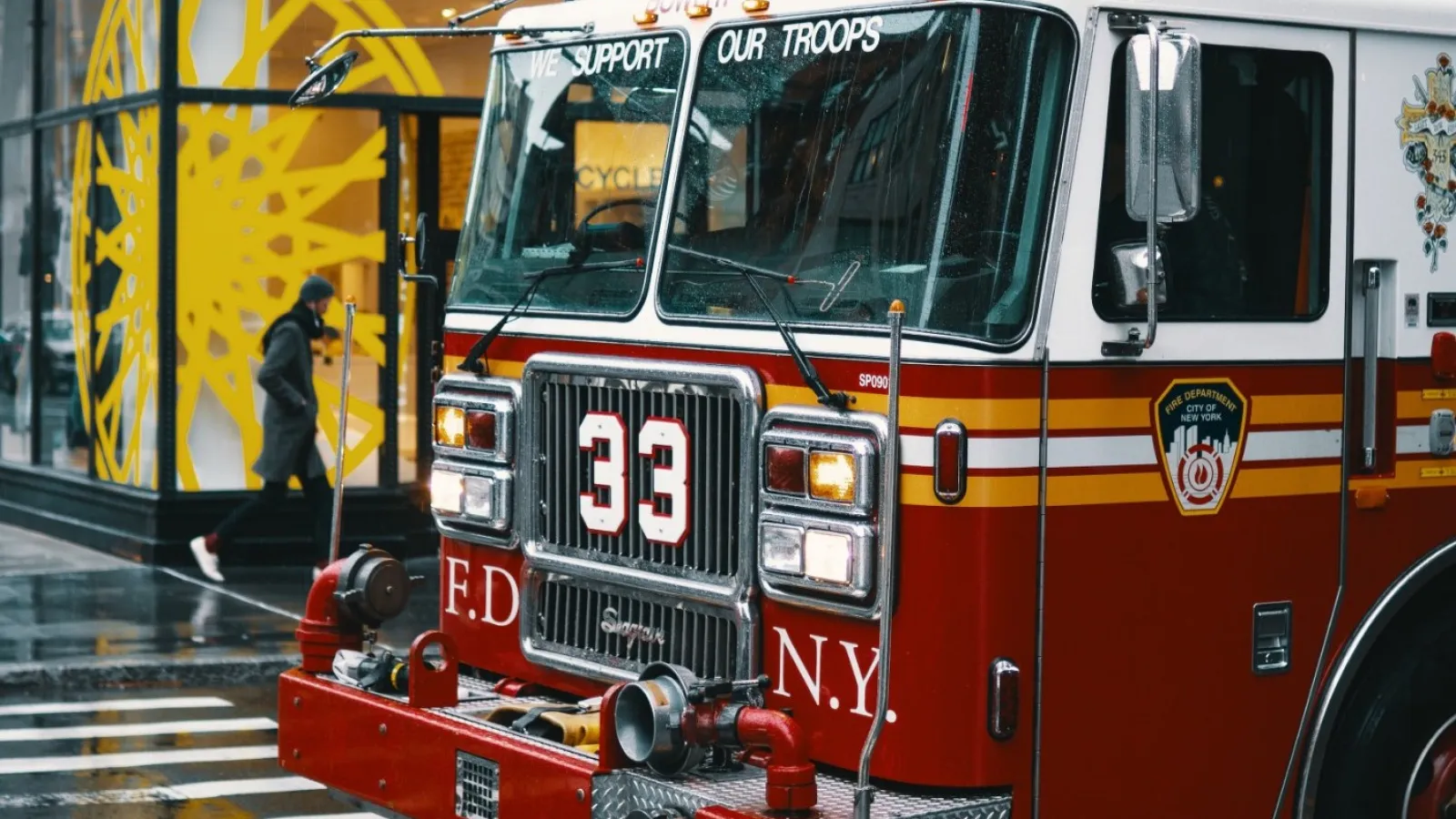 Challenge:
Challenge:
A fire truck and apparatus manufacturer opened a new location in Central WI and needed to fill multiple positions to get the location up and running
• Mechanical Assemblers
• Electricians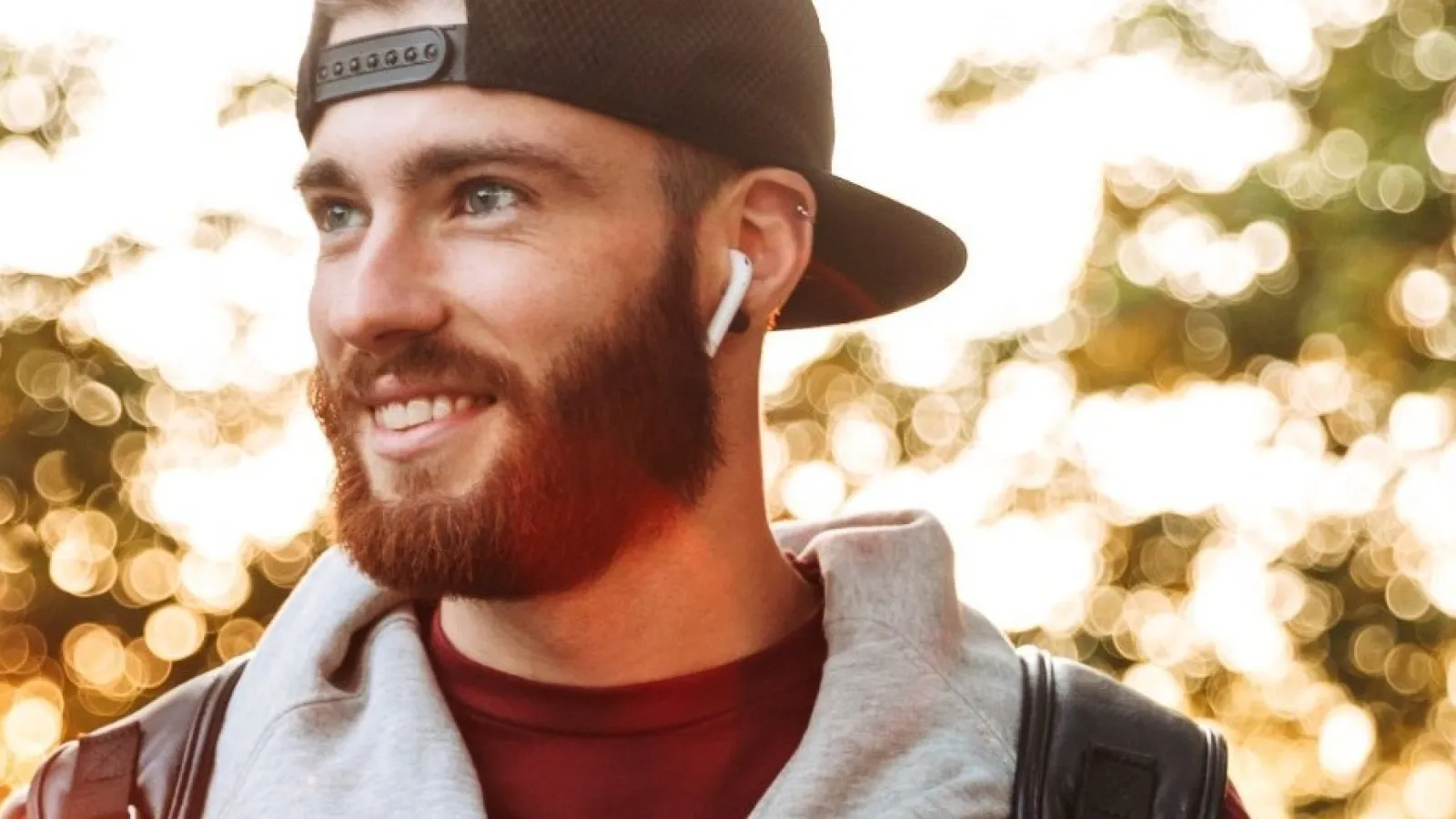 Strategy:
Strategy:
Langfeldt Overhead Doors worked with NRG Media Omaha to pinpoint high traffic areas on its website. A modern website was created using. The new site enhances visitors' experiences and makes it easy for current and future customers to schedule services and get a free estimates.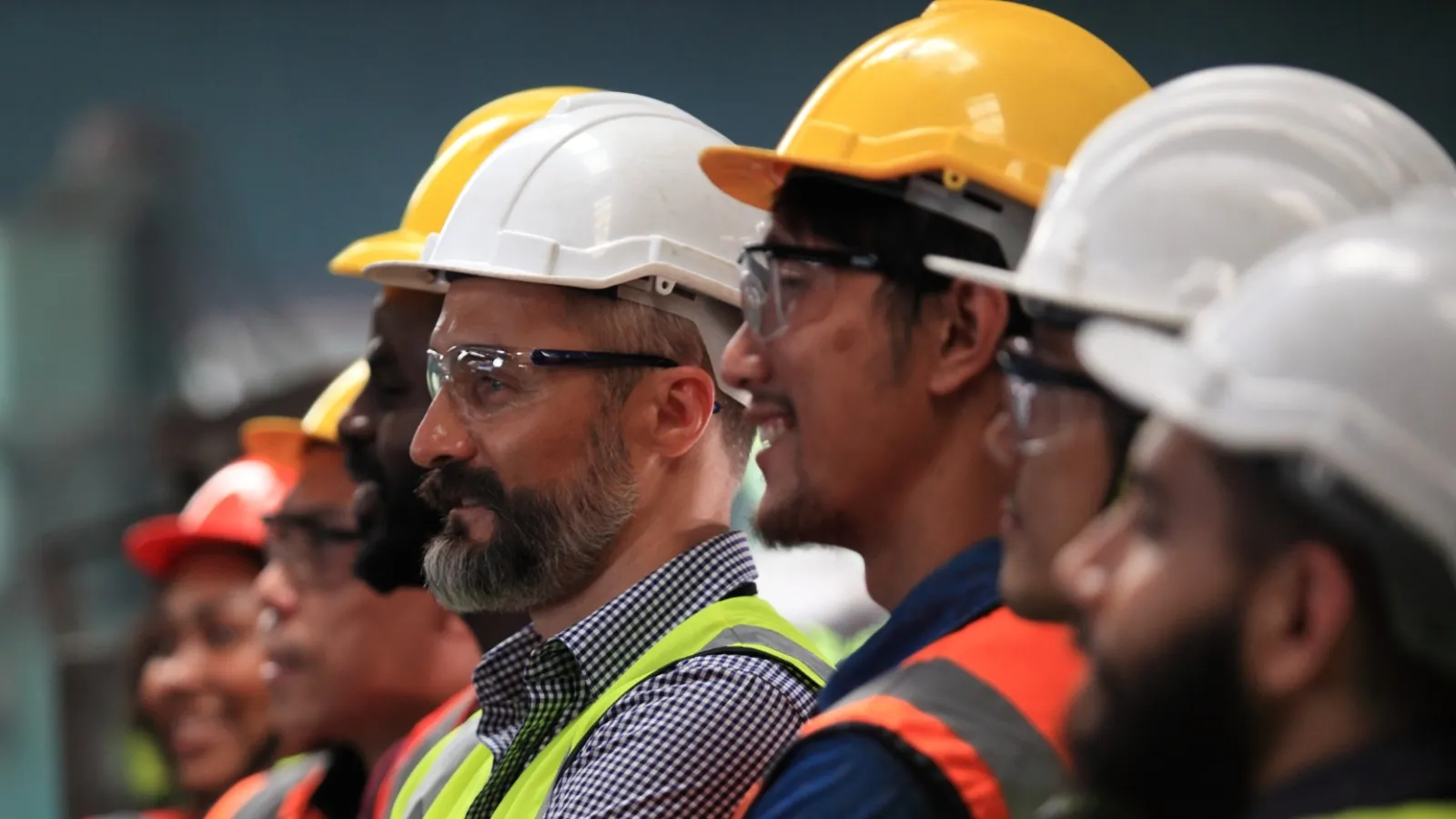 Outcome:
Outcome:
• 5-8 Applications were submitted each week with most positions filled within the first 60 days
• Improved quality of applicants enabled Seagrave Fire Apparatus to be more selective in who they hired which reduced training required for new hires
• Increased website traffic also generated applicants at another location 60 miles away

Nebraska State Fair

Nebraska | Entertainment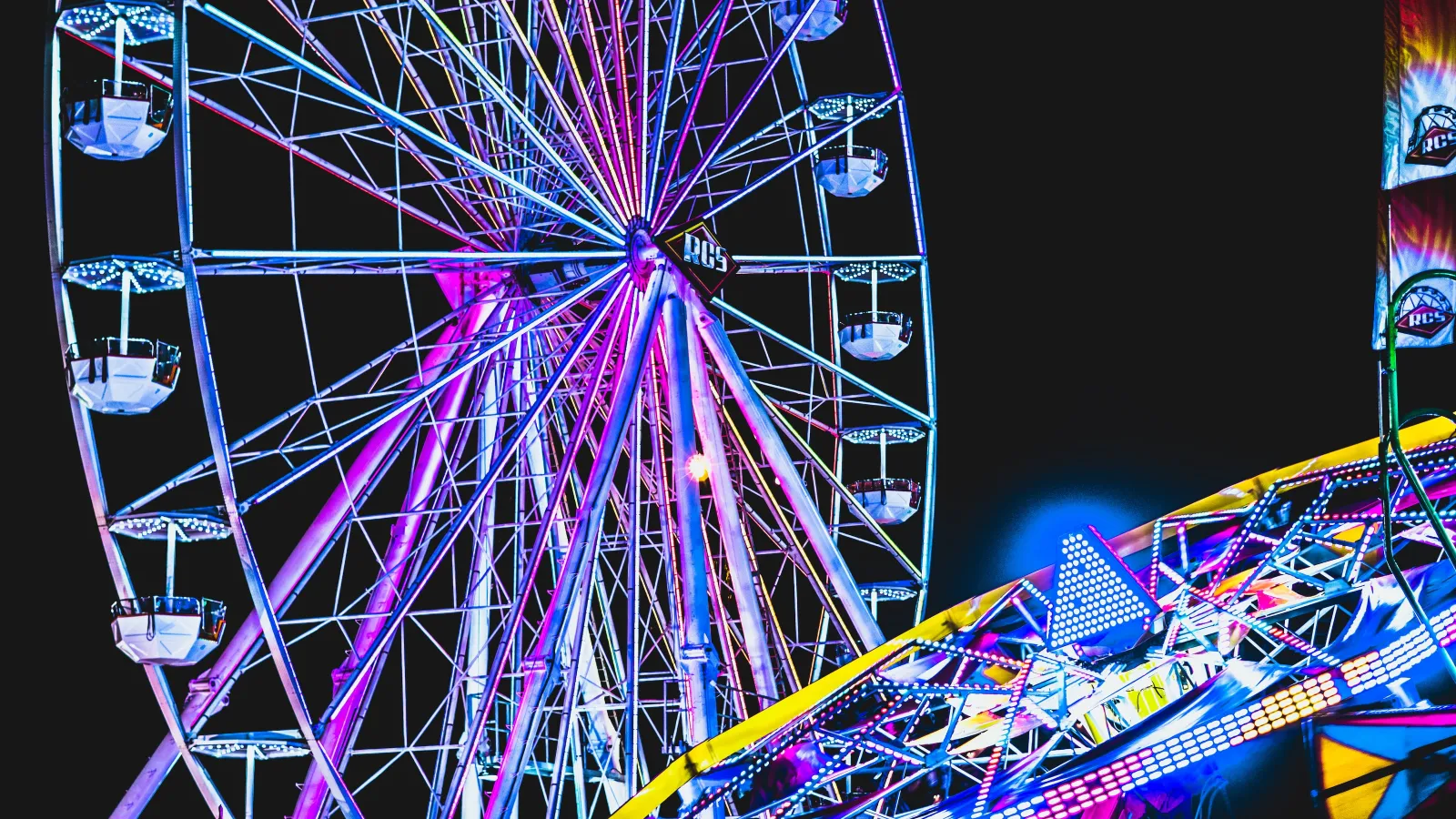 Challenge:
Challenge:
The Nebraska State Fair turned to NRG Media to help them increase attendance at the 2021 NE State Fair and sell concert tickets to specific shows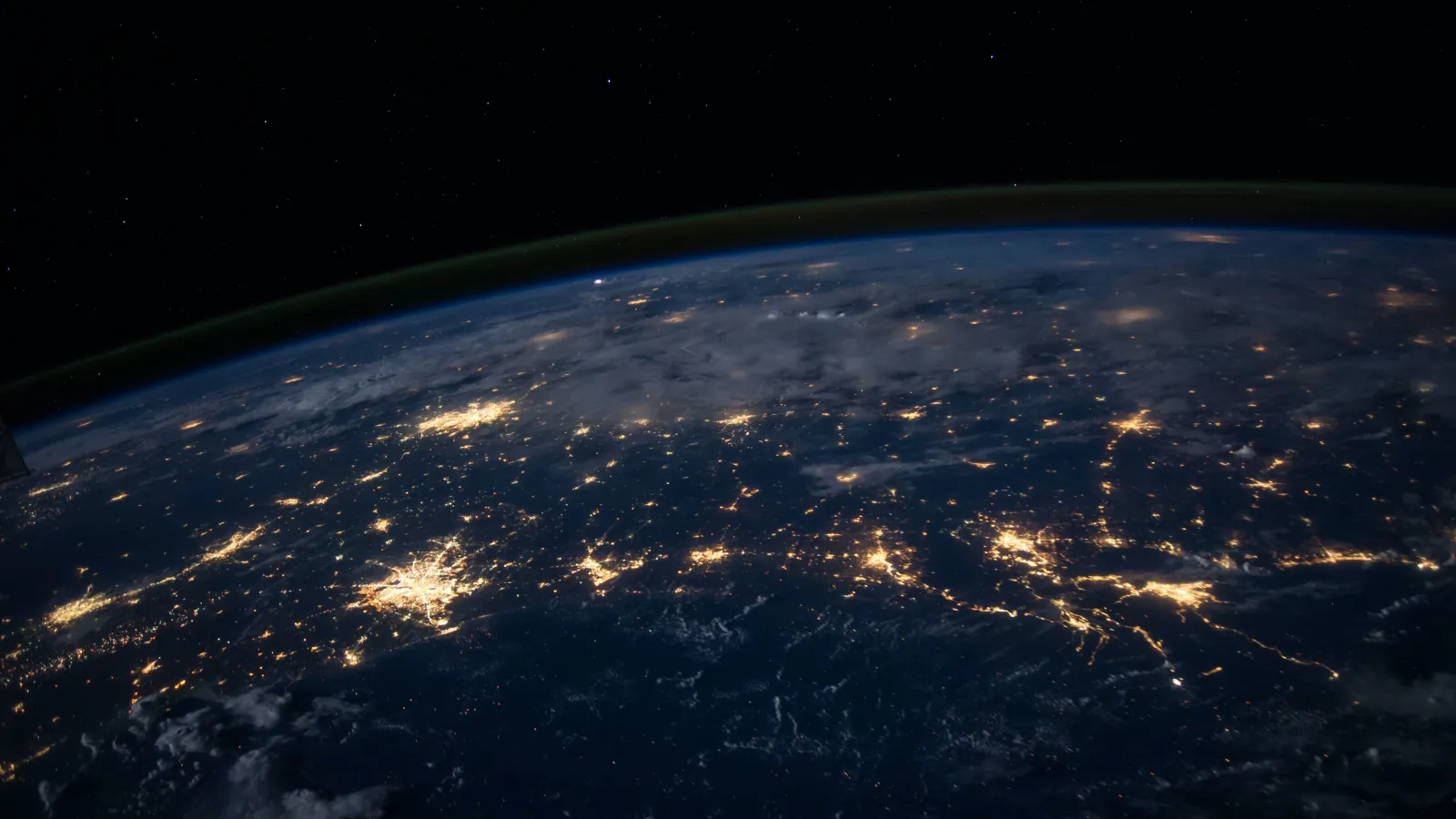 Strategy:
Strategy:
NRG Media launched a bilingual campaign to reach potential fair attendees in the months leading up to the Nebraska State Fair. Digital and radio were paired to enhance the campaign.
• Geofences were launched at other fairs and festivals leading up to the NE State Fair
• Spanish language creative was served in targeted locations to promote Hispanic concerts
• Targeted Display and Video Pre-roll ads were served based on audience Interests to increase concert ticket sales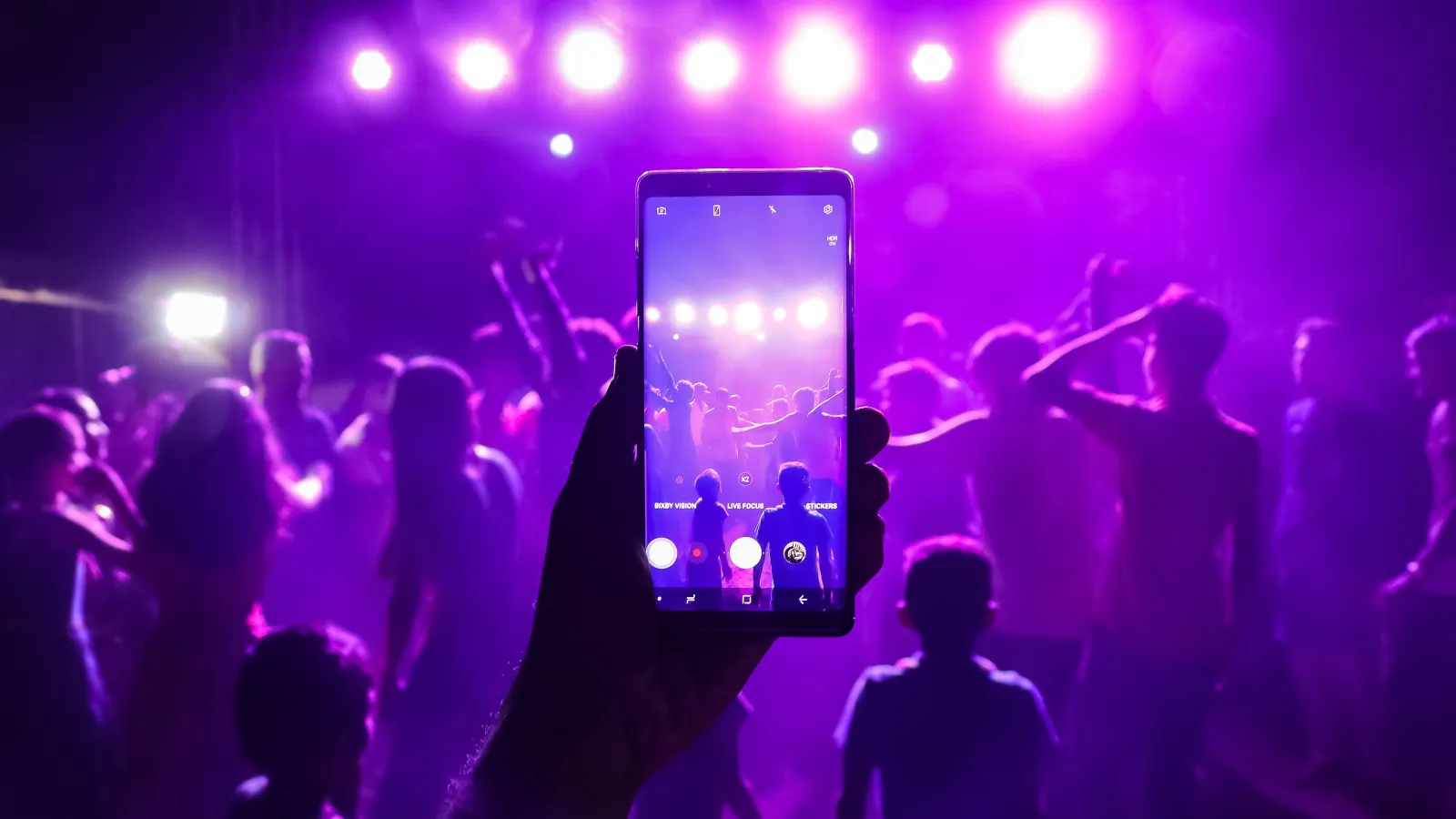 Outcome:
Outcome:
• Over 9,000 tickets were sold for the main concert - the goal was 5,000 tickets.
• The advertising campaign won two international awards from the International Association of Fairs and Expositions (IAFE)

Global Beef and Poultry Producer
Midwest | Food Manufacturing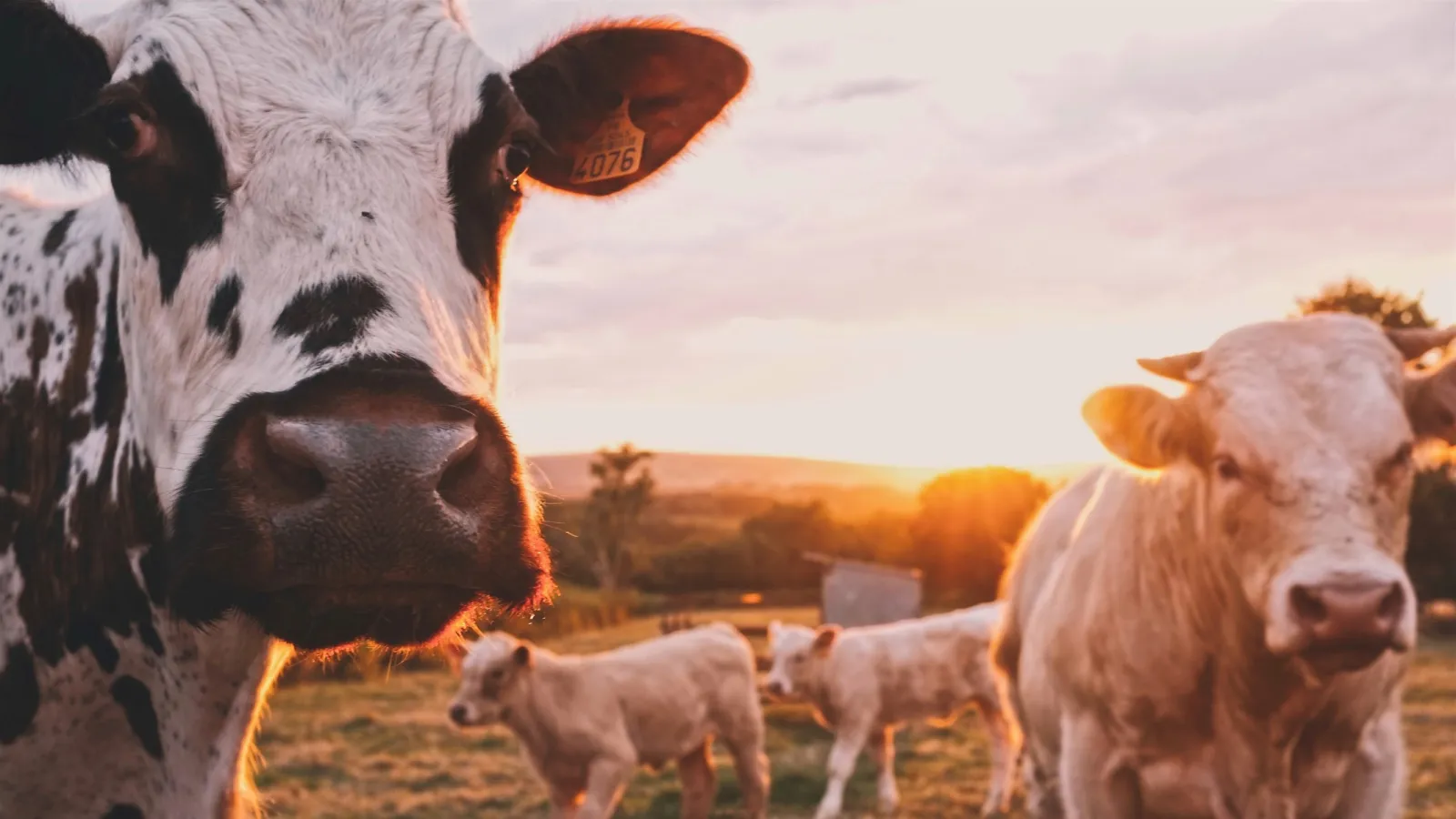 Challenge:
Challenge:
To offset industry-wide high turnover they needed to fill their employment funnel at a specific Midwest location for the following positions:
• Production Team
• Maintenance Team

Strategy:
Strategy:
What started as a single market, multi-language recruitment campaign in 2020 has expanded to a two-year campaign across 5 states.
• Geofencing + retargeting was utilized to reach potential employees with precision
• To overcome locally low unemployment, campaigns were launched in strategic US cities experiencing higher unemployment rates.
• Creatives ran in English and Spanish
• Relocation bonuses were promoted in select geographies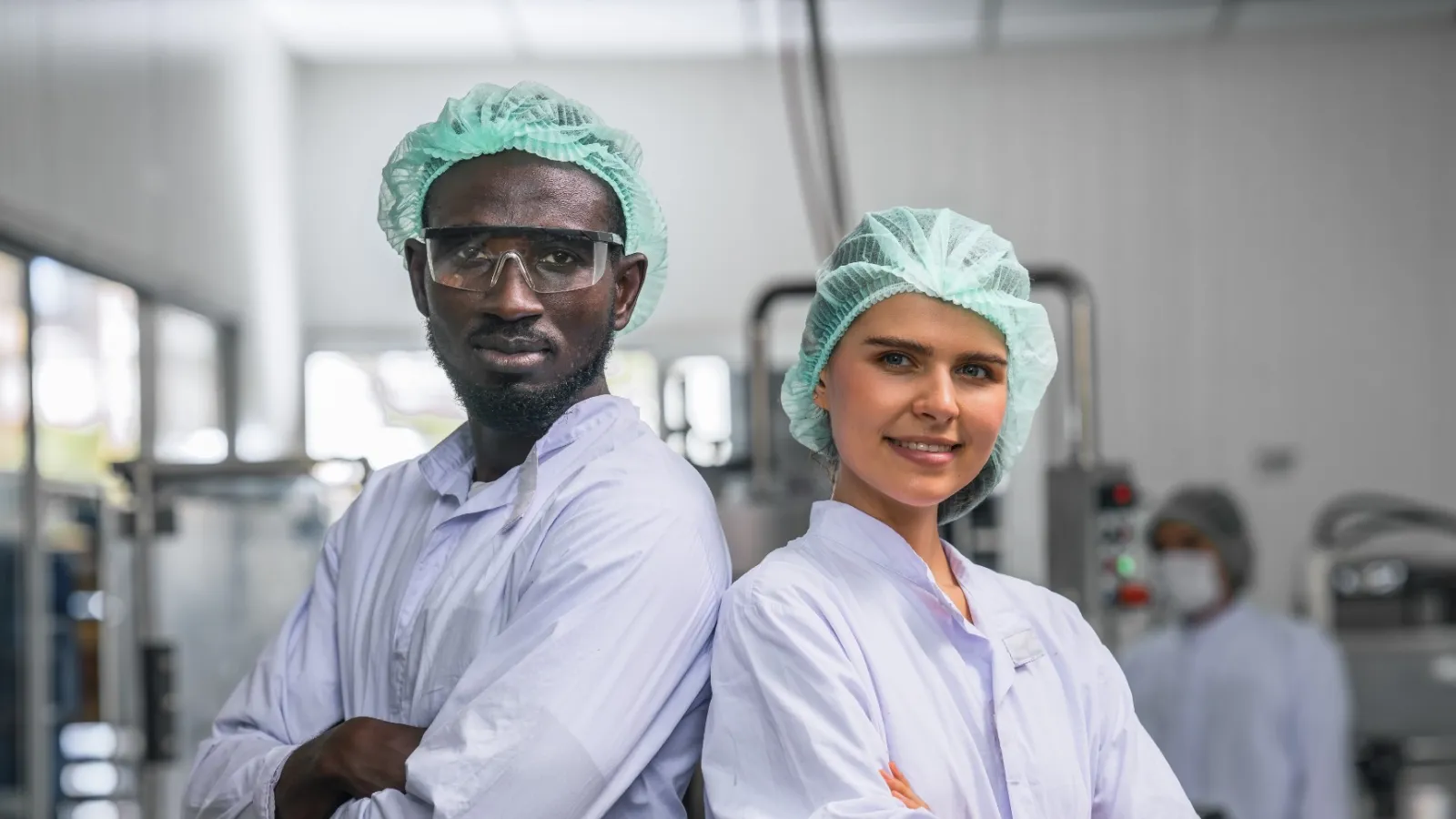 Outcome:
Outcome:
• The focused expansion strategy generates 30+ applications per week
• Applicant funnel has increase to levels where they are well-equipped to handle turnover

Zipline, ARGO ATV, Kayak River Tours
Minocqua, WI | Adventure Tourism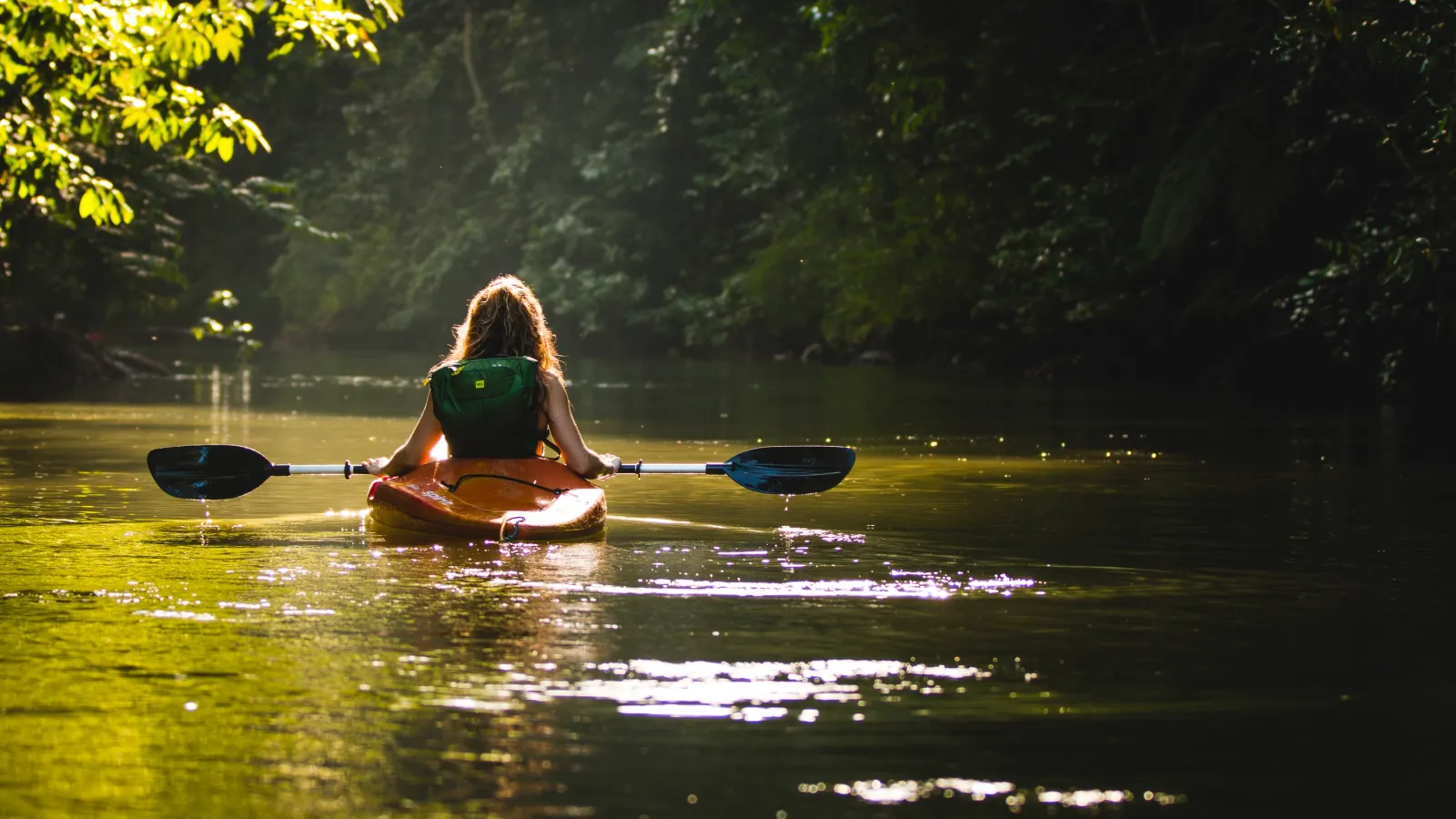 Challenge:
Challenge:
Booking participants for High-End, High-Cost adventure tourism tours in a fast-moving, competition-heavy market.
• Marketing only to a tight radius of the business facility (30 miles)
• Visibility to a dynamically changing, transient customer base
• Capturing tourism dollars before the competition does.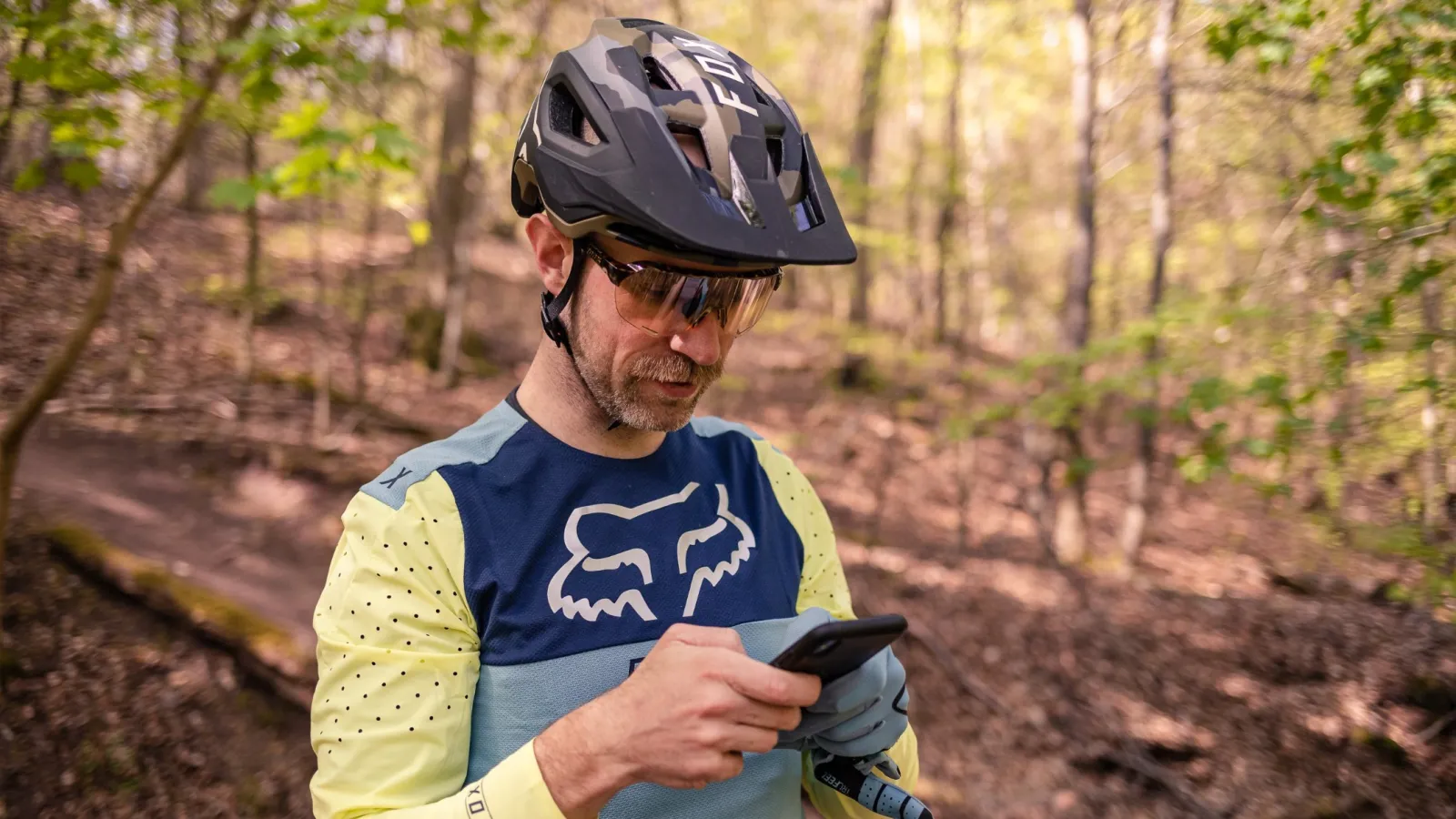 Strategy:
Strategy:
• Local radio schedule
• Geo conquesting of competitive tourism businesses and attractions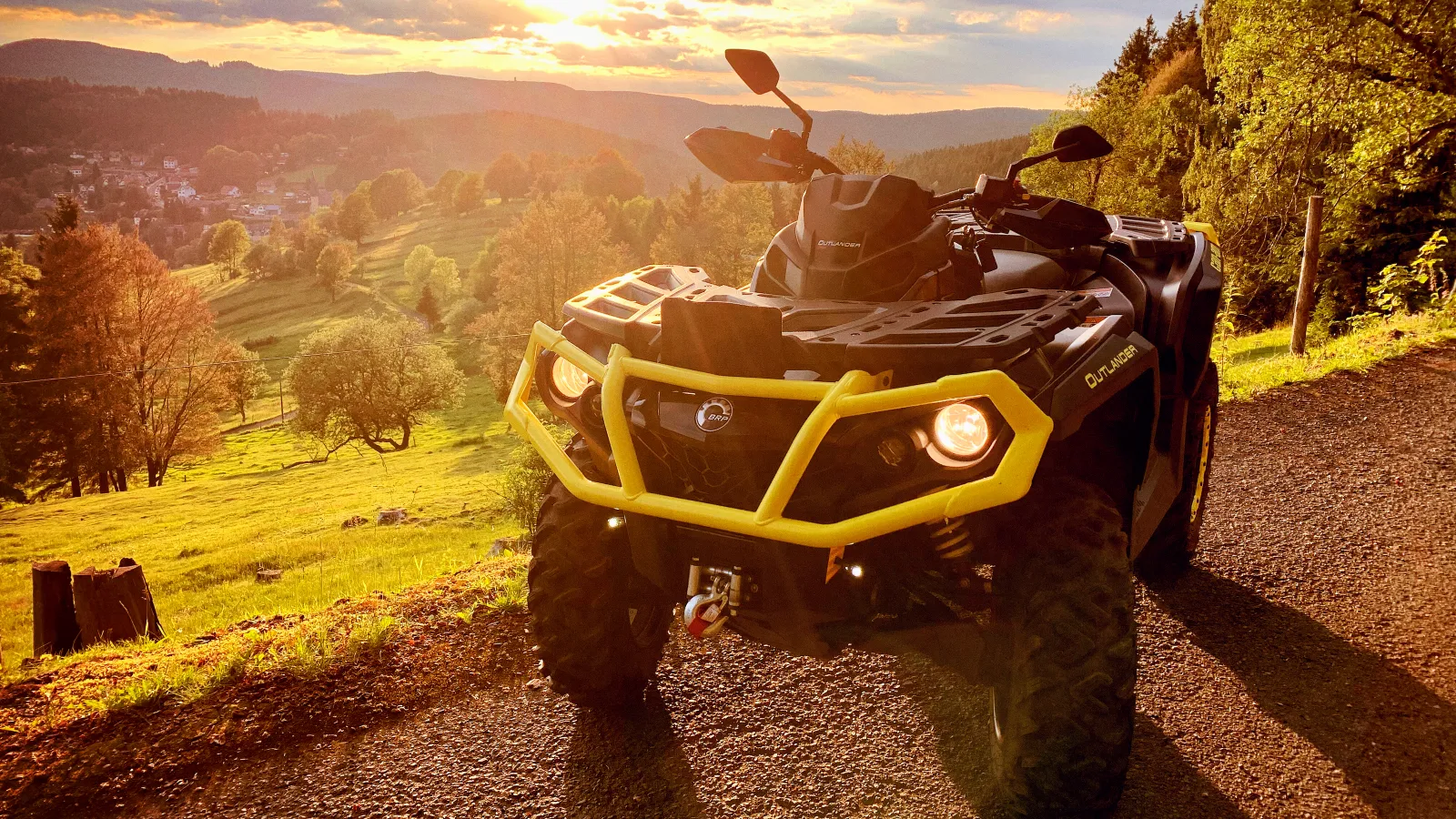 Outcome:
Outcome:
NRG Digital has delivered over 3,900 prospective participants to the advertisers booking page, a potential client value of over $450,000.

Ready to Talk?
Contact NRG Digital Marketing for more information and customized solutions.